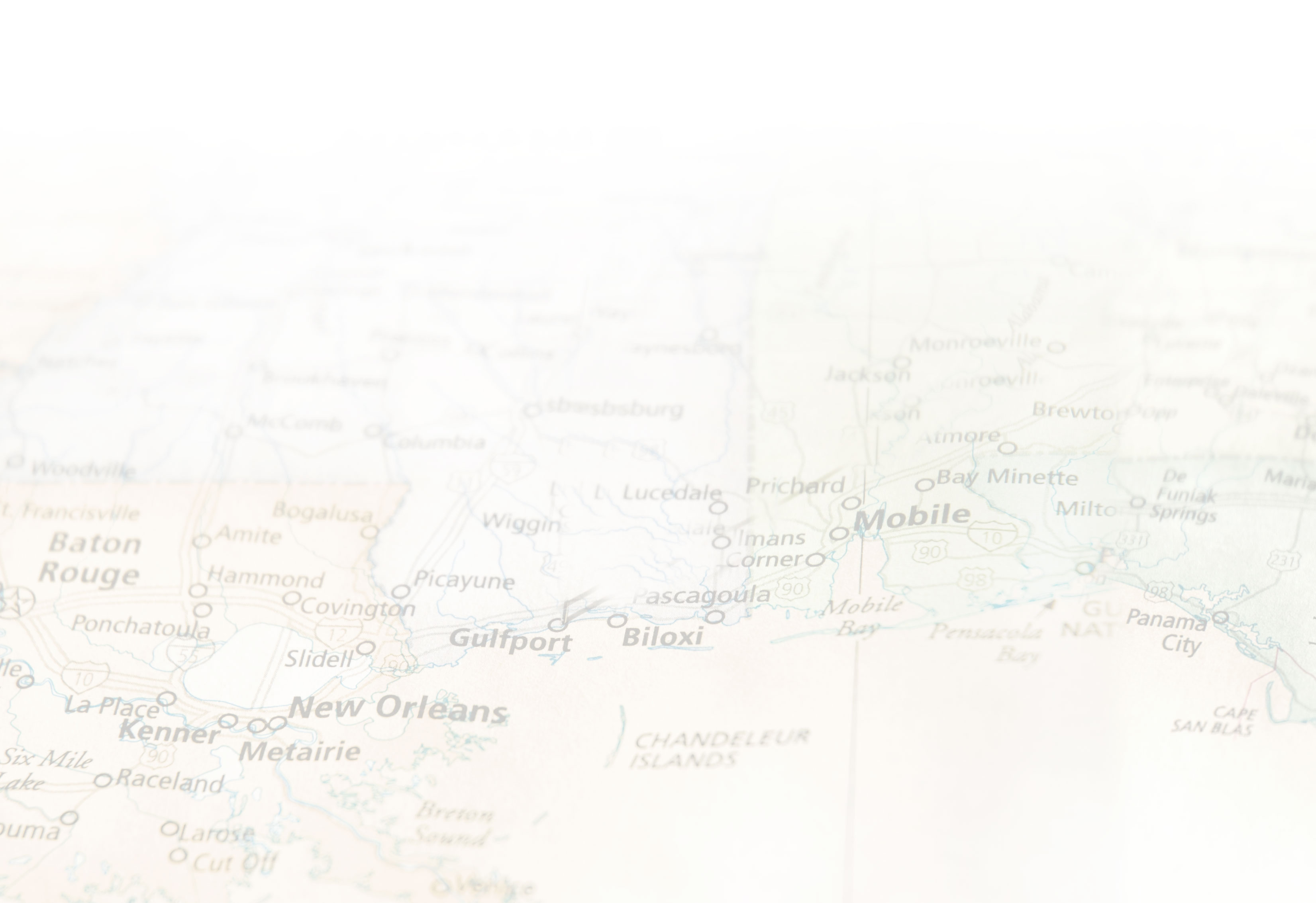 Our Service Area is
Central Mississippi
and Beyond.
Based in Jackson, Mississippi
Coffee & Tea Works™ repair service covers
an area that reaches into Eastern Alabama,
upper Louisiana, & as far as lower Arkansas.
Contact Us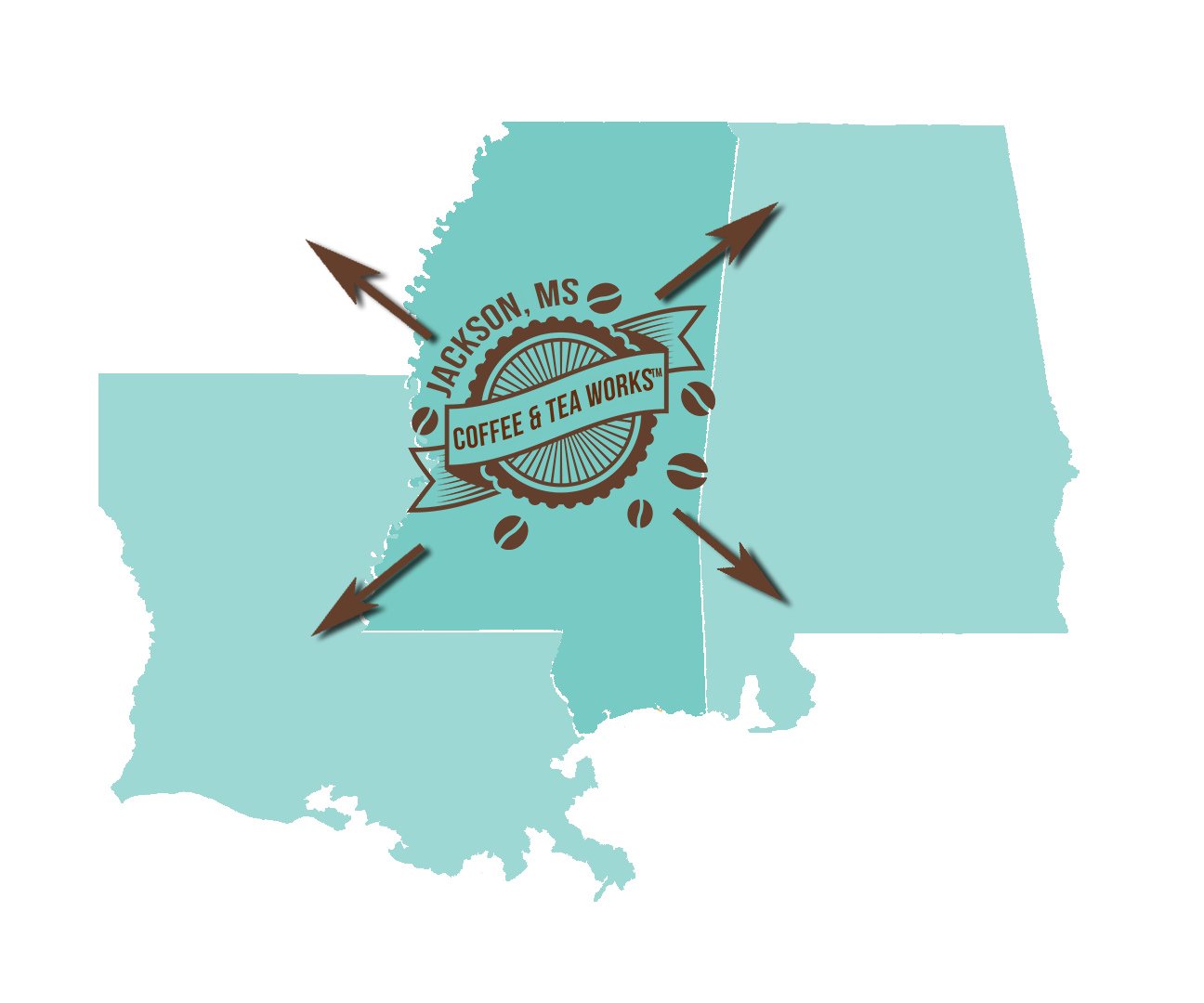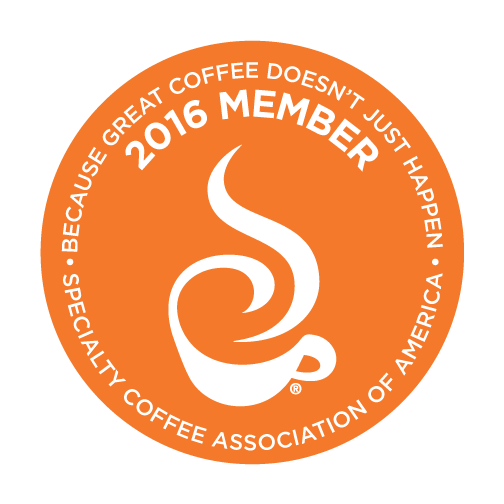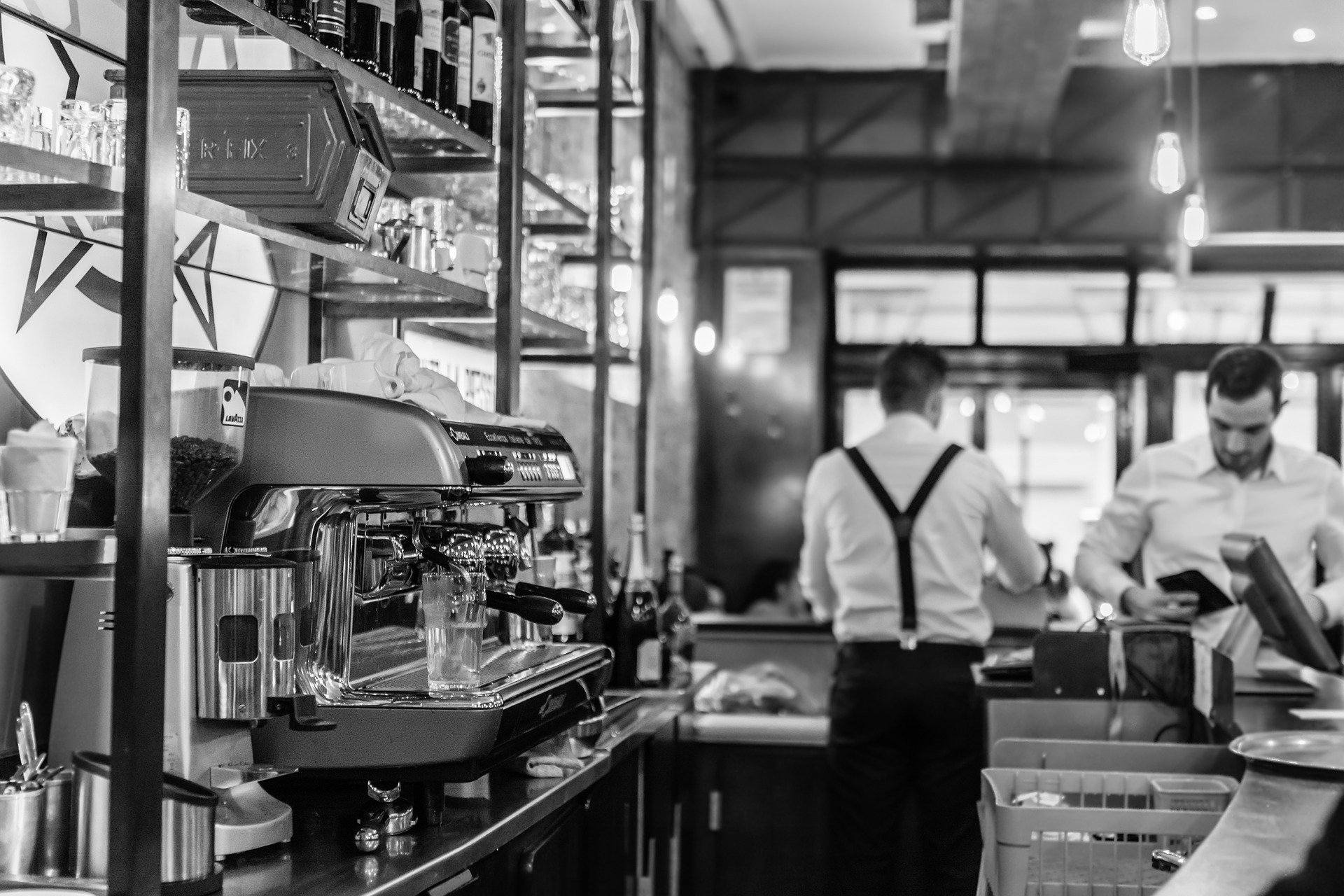 Considering starting
a coffee shop?
We have over a decade of experience
in helping coffee shops launch
a successful venture.
Schedule a Consultation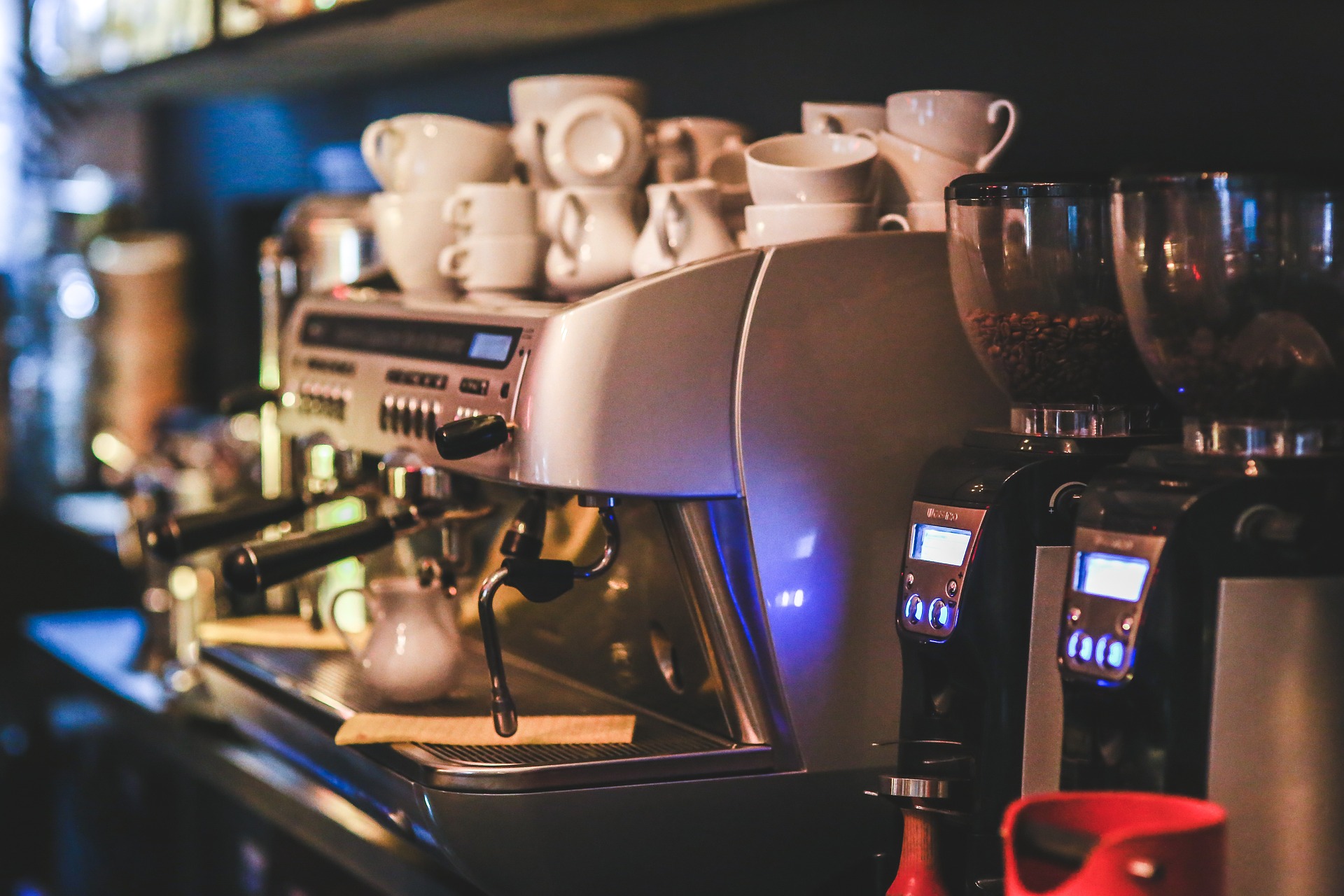 The Best Equipment
to Meet Your Needs
We will help you find the the right machine
for your business by guiding you
through brands, quality, & functional options
within your price range.
Browse Equipment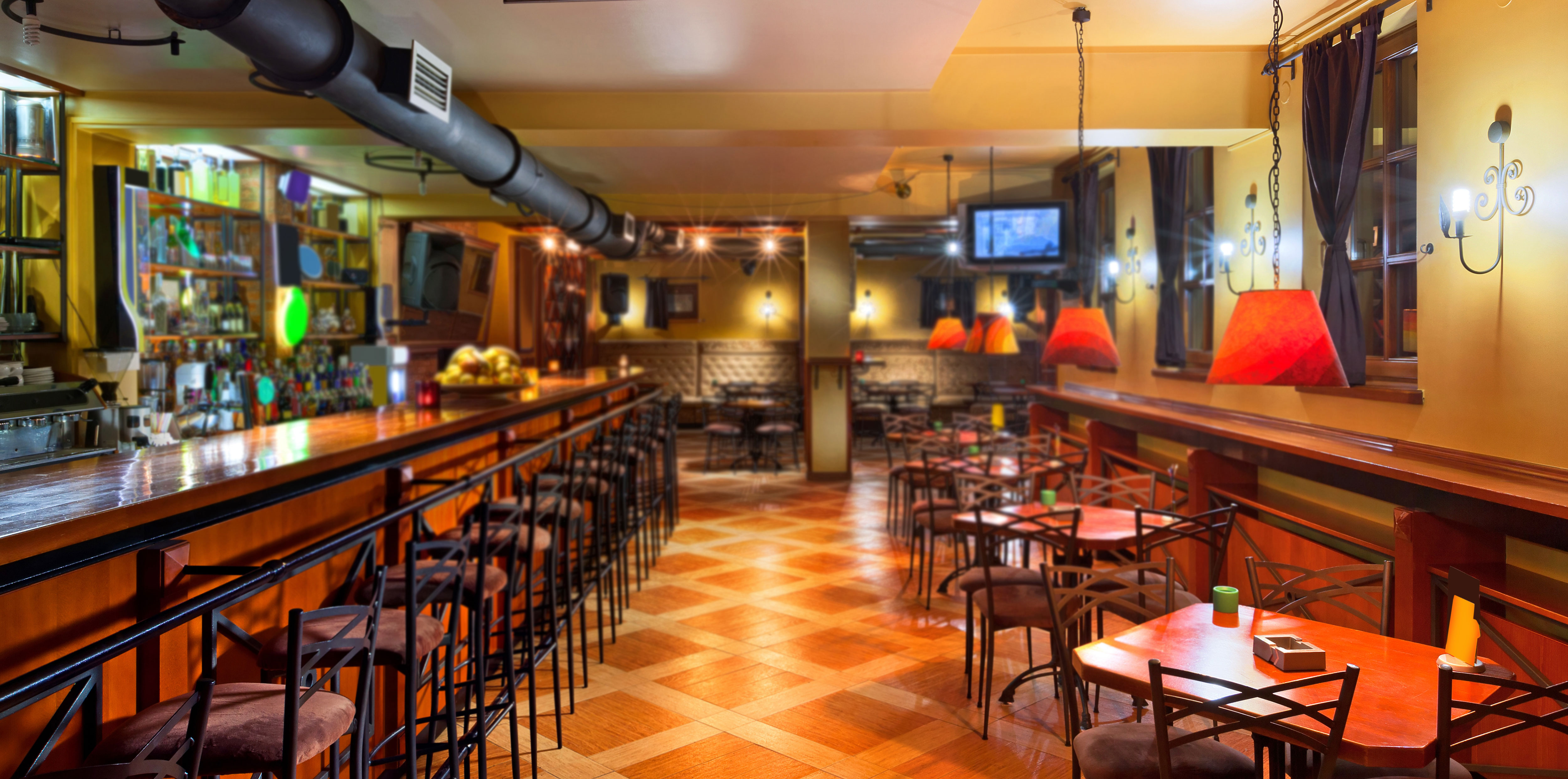 Coffee & Tea Works
is a complete
service company.
Our technicians are trained and on call
for any service needs.
Repair Services